Financial Giving
You can choose to donate to a specific staff member or give to the general fund. All staff members at Mustard Seeds & Mountains raise their monthly salary and funds for ministry through donations, as well as raise support for the general ministry. We would be honored if you would partner with us to help with our financial needs.
Here are 3 easy ways to donate: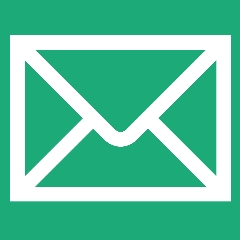 Donate by Check
Mail checks to Mustard Seeds & Mountains at
PO Box 686, Northfork WV 24868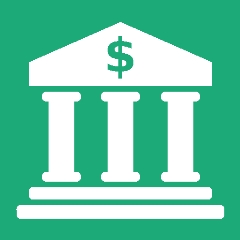 Donate Using Your Bank
Most banks have a free option to setup online bill pay for a
one-time or recurring donation. Check with your bank for details.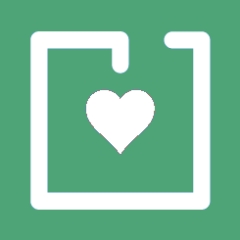 Donate Online
Give a one-time or recurring donation through DonorBox.org
via credit card or bank transfer. Click HERE to donate now.
Mustard Seeds & Mountains is a charitable organization under Section 501(c)(3) of the Internal Revenue Code and all donations are tax-deductible.
---
Click HERE to communicate your desire to give on a monthly basis.
When making a donation to support our staff, make checks payable to Mustard Seeds & Mountains and write the appropriate staff support number in the check memo (or under designation when giving through DonorBox). Do not write the missionary's name anywhere on the check; it is against IRS regulations. Thank you!
Staff Support Numbers
Blankenship account = 321
Bertram account = 351
Wallace account = 371