Faith At Home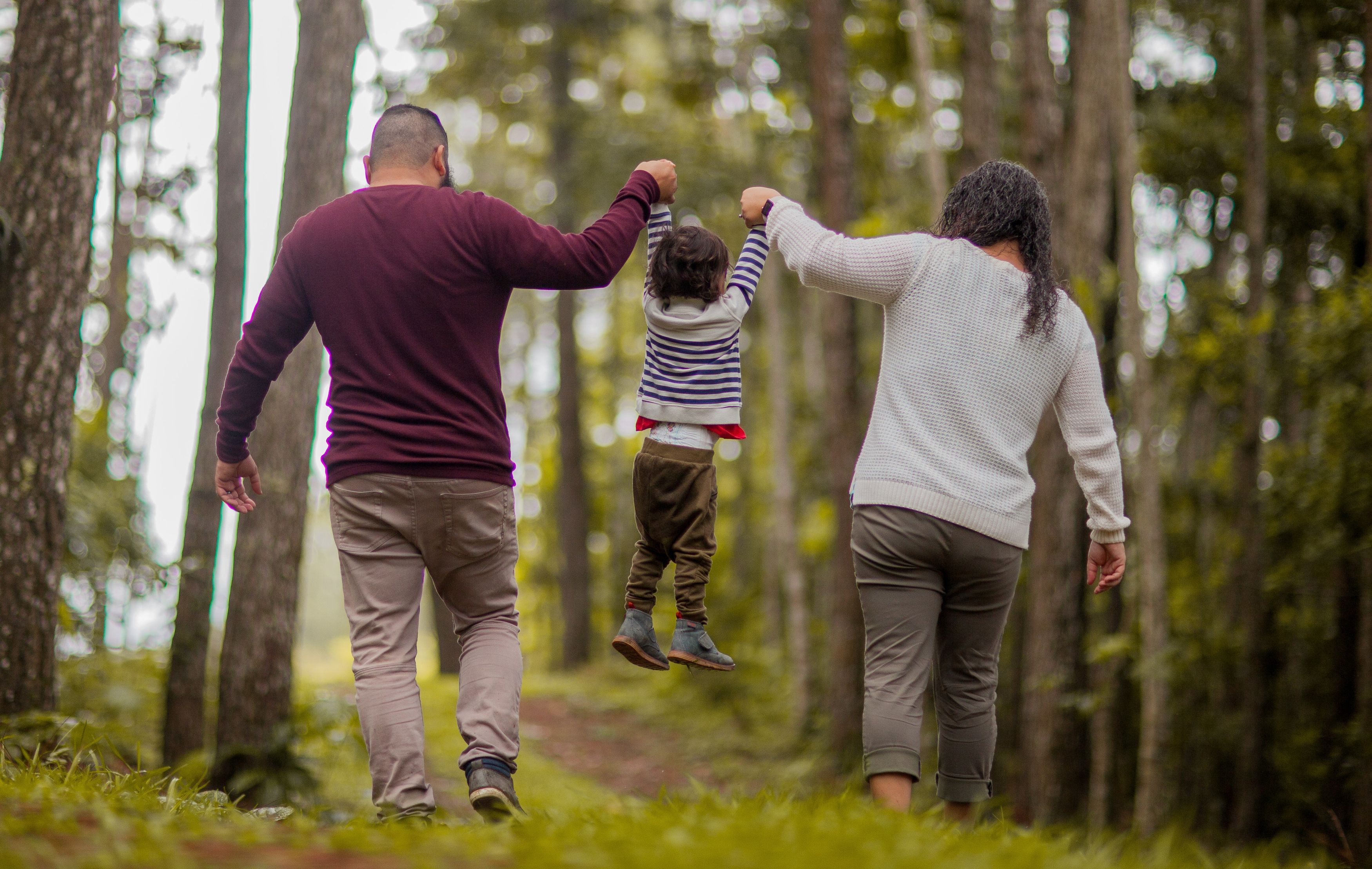 The family is the single most important social structure in society for inculcating values essential for life. In many ways the family is under attack. Many families are stretched by both parents working or only one parent in the home.
The Bible makes it clear that foundational spiritual instruction for children and youth should come from parents.
6These commandments that I give you today are to be on your hearts. 7Impress them on your children. Talk about them when you sit at home and when you walk along the road, when you lie down and when you get up. 8Tie them as symbols on your hands and bind them on your foreheads. 9Write them on the door frames of your houses and on your gates. Deuteronomy 6
What should churches be doing to equip parents with the necessities for training their children?
This eight hour seminar focuses on leaders and parents. What needs to be done by leaders to equip parents to be the spiritual leaders in the home? Four hours focuses on key principles leaders need to train parents to implement within the home and four hours on implementing strategies for building faith resilience.