Teaching and learning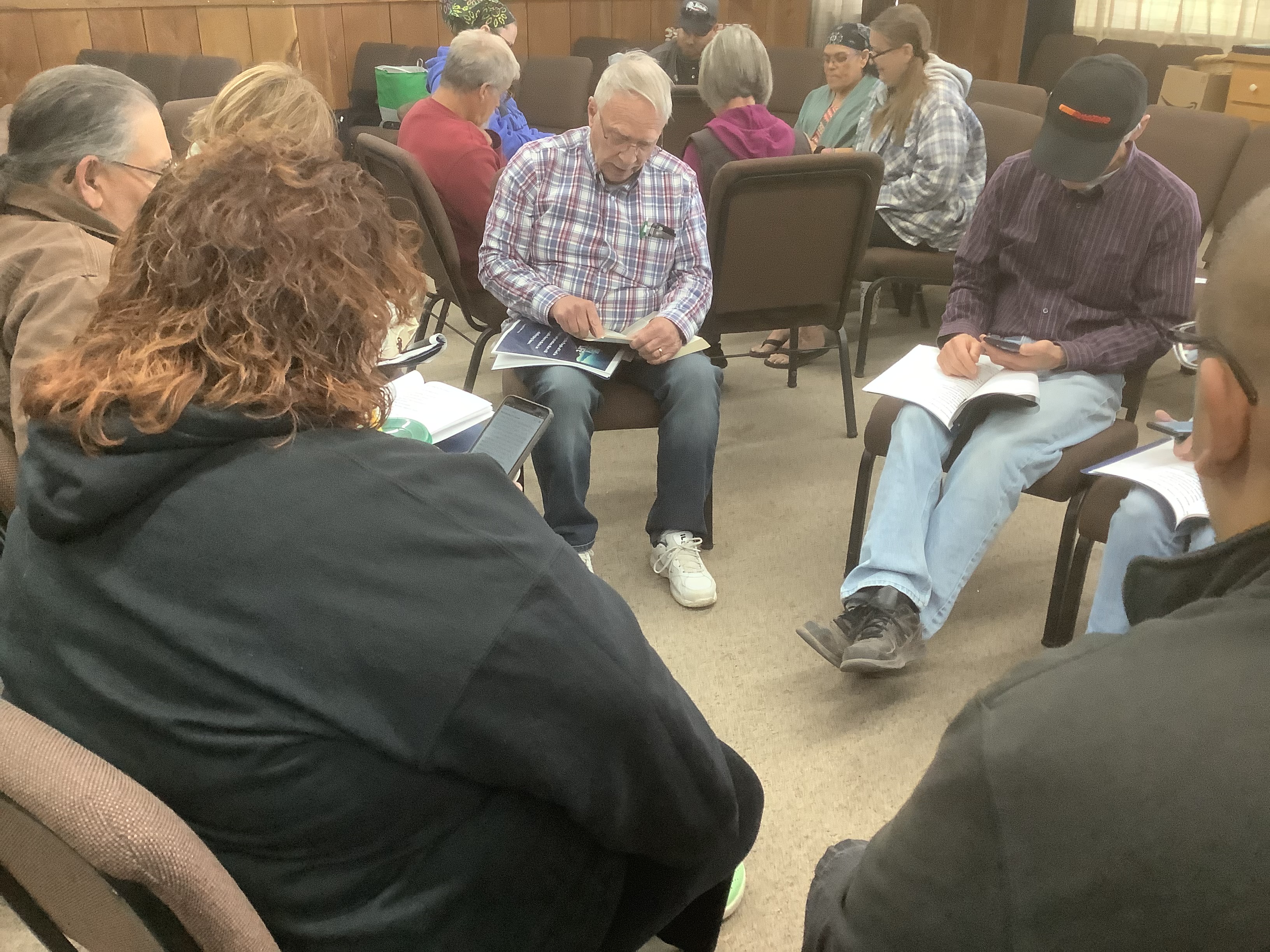 Paper covering Transformational Teaching and Learning within a College context. It is easily transferable to how we teach in churches. It also has a great model of spiritual development at the end of the paper.
Transformational Teaching and Learning PDF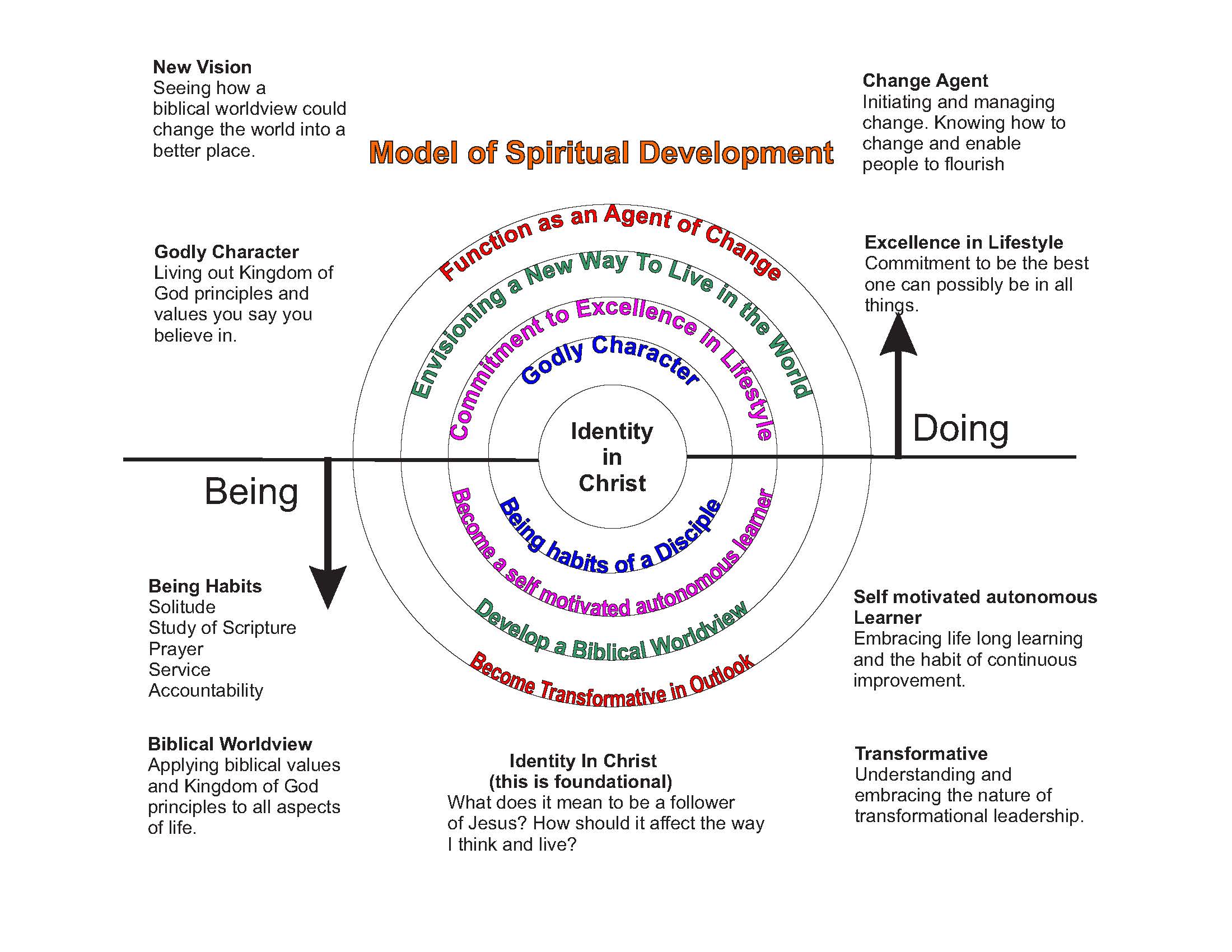 Christian Worldview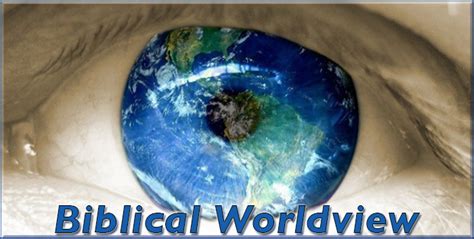 Paper comparing 5 major world religions as a possible foundation for servant leadership. Highlights a Biblical worldview and its preeminence.
Servant Leadership and Worldview PDF
Leadership
How does "kenosis" from Philippians chapter 2 inform leadership? This paper looks at two super leaders and how they embodied the self emptying concept in their leadership practices.
Christ Hymn in Philippians 2 PDF
How does YHWH judge the leadership of Kings in the Old Testament and what does it teach us in relation to how we should lead? How YHWH judges leadership PDF
Moral Choices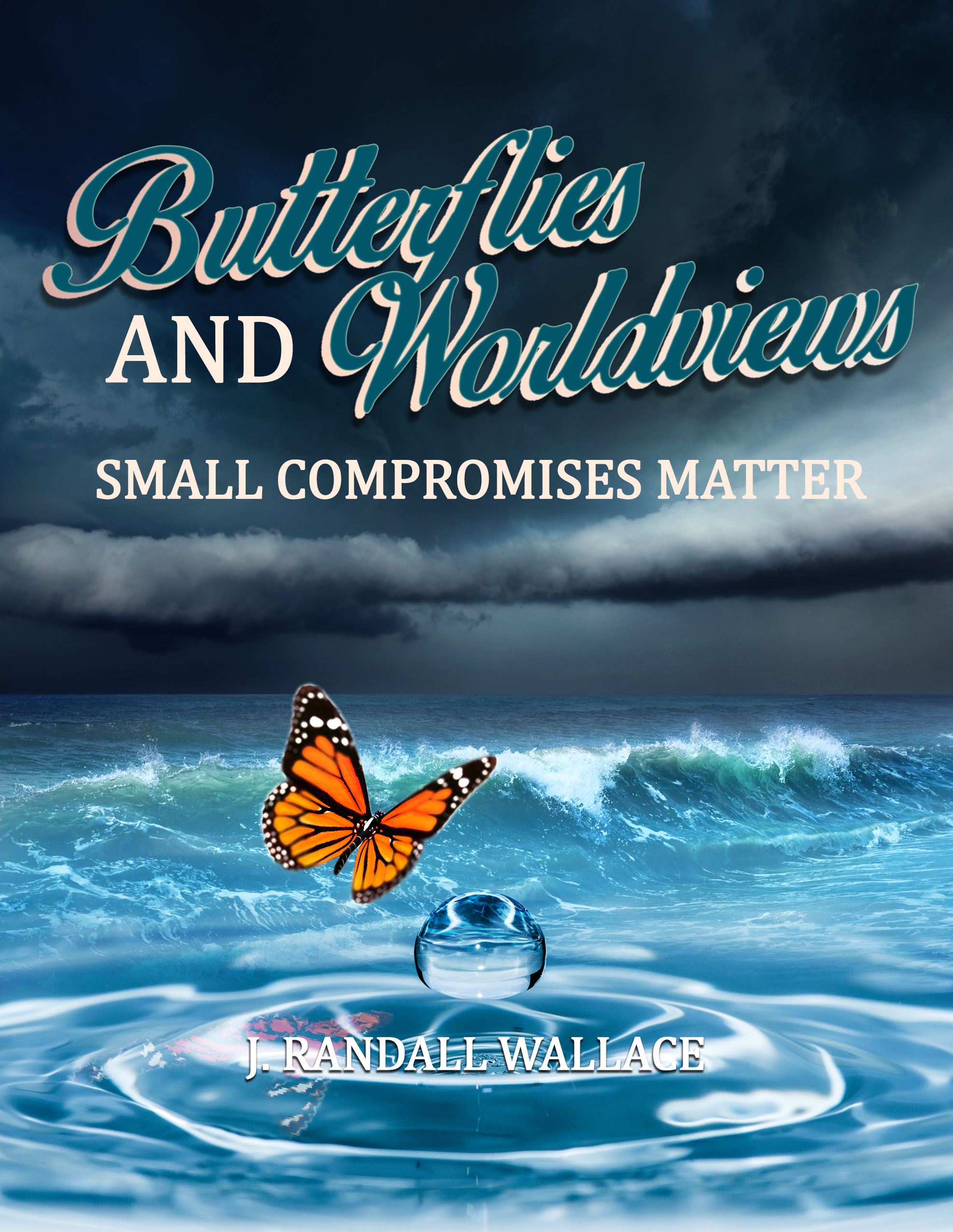 How do small moral compromises affect our overall morality and worldview? Do they matter at all? Can we ignore them?
Butterflies and Worldviews, small compromises PDF
Instructional Strategies for teaching
Great paper by John Wesley Taylor V, that investigates various strategies for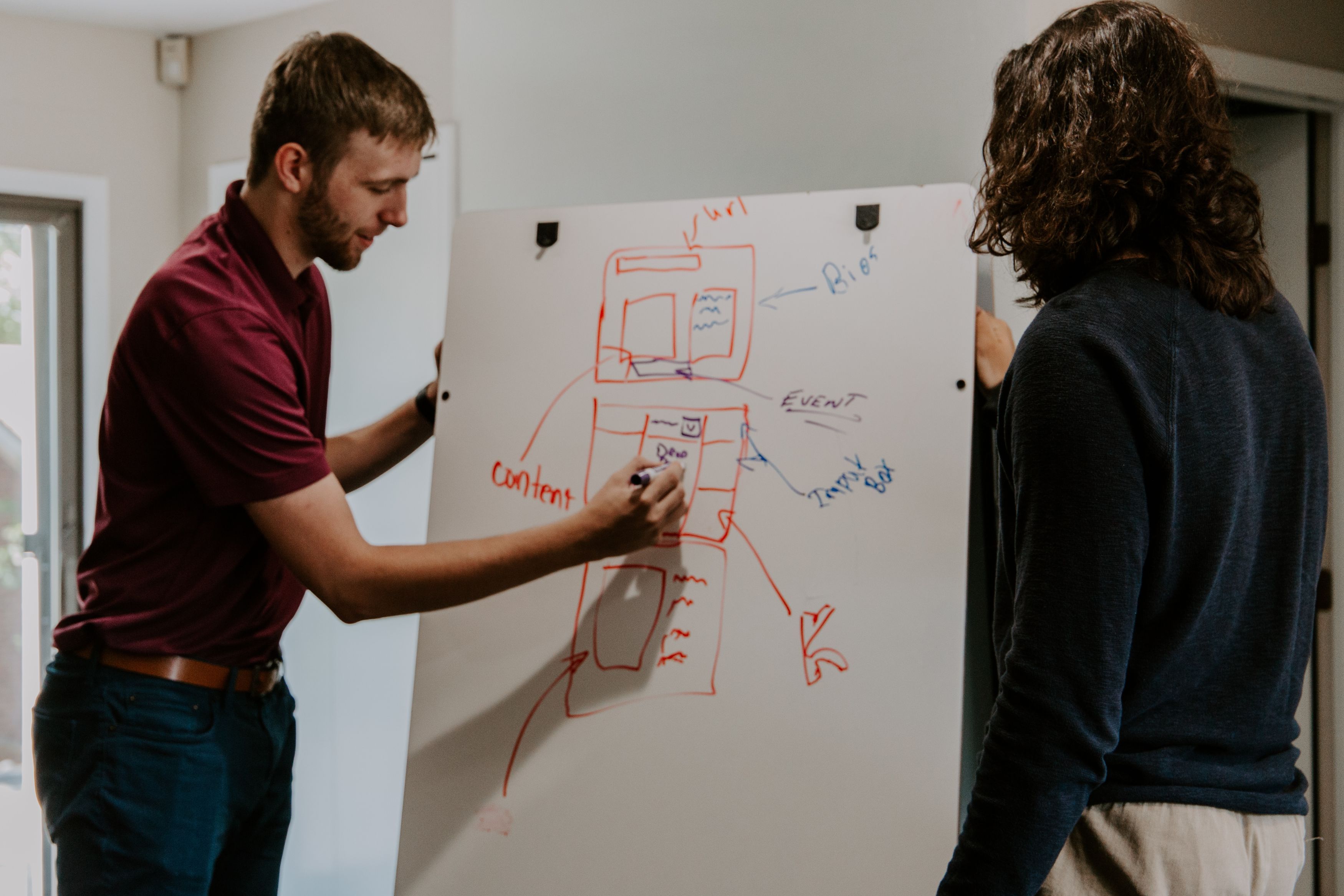 incorporating a biblical worldview (Kingdom of God Principles) into various domains of knowledge. Very practical as well as somewhat theoretical.