Living Your Faith in a Hostile Work Environment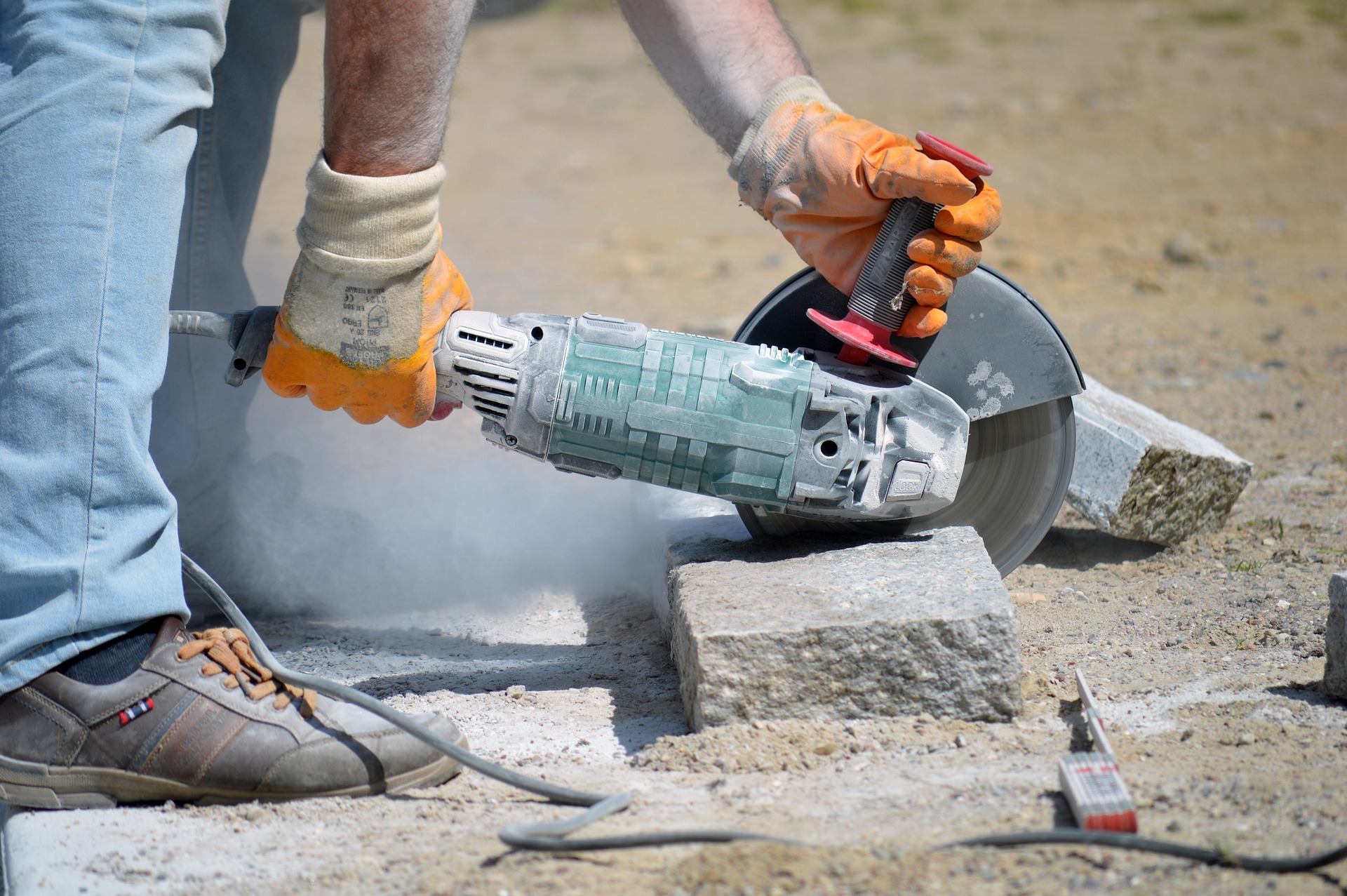 More and more, business and industry are developing policies that are hostile to Christianity.
How does one live out their faith in that environment?
This eight hour seminar provides four hours of instruction into biblical principles to put into practice regardless of company polity. The second four hours draw upon the attendees experience and insights into how to thrive in their faith at work and reach out to their peers. Together they learn to be "wise as serpents, but harmless as doves" when it comes to their faith at work.