Training and Leadership Development
---
Mustard Seeds & Mountains seeks to train leaders in churches and non-profits to build capacity, develop resilient leaders and members, and deepen understanding of the Kingdom of God and its teaching on responding to the poor, disadvantaged and marginalized in their community.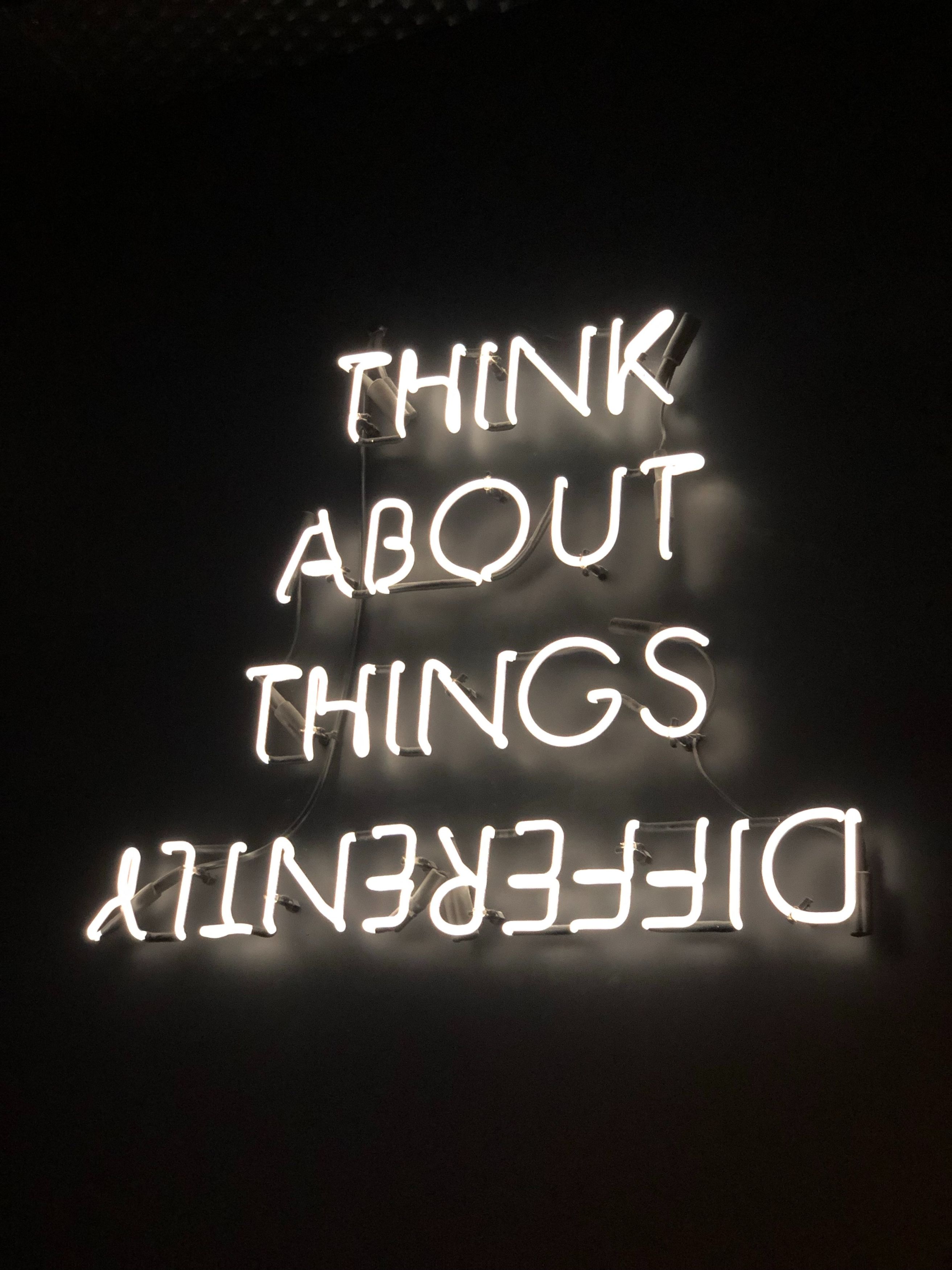 We provide training through various seminars. The most essential is the Way, Truth, and Life Seminar, which trains leaders in how to prepare their people to thrive in an environment hostile to Christianity. This eight hour seminar culminates with action plans to address creating a vibrant and healthy community, a transformational teaching and learning environment for youth and adults, and a creative and strategic outreach mentality.
We also have seminars on Transformational Teaching and Learning. Studies have shown that fewer than 15% of adults and less than .5% of youth who attend our churches have a biblical worldview. This eight hour seminar provides new approaches and strategies for increasing the effectiveness of teaching for youth and adults.
Faith at Work, Faith at School and Faith at Home are eight hour seminars equipping workers, students and families with strategies to maintain and share their faith in their various contexts. As the culture continues growing hostile to Christianity these strategies will be essential.
Mustard Seeds was founded on February 13, 1992, by Randy and Jacque Wallace.
Mustard Seeds & Mountains is a non-profit Christian charity (501c3). We are an interdenominational, Protestant mission.
Mission Description
Mustard Seeds & Mountains is committed to working from a clearly stated biblical foundation in its mission and to the declaration of the gospel of Jesus Christ and advancing the Kingdom of God. This declaration is expressed in reconciling people to God, to one another and to God's creation.
Our mission is to see the reign of God in His Kingdom established in the lives of people, families and communities throughout His world. We have the obligation to discern how God's Kingdom is already expressed in the culture and community of those with whom we work. We seek to make a conscious effort to augment what is already of God's Kingdom wherever we work.
Our Purpose
Mustard Seeds & Mountains is called to be a part of the larger Church's ministry of reconciliation. We do spiritual development in a way that emphasizes the Kingdom of God. We are committed to meeting people's spiritual needs ... laboring to see them reconciled to God. And we are called to work for reconciliation in the fabric of their community life as well.
We seek to help followers of Christ transform not only themselves, but their whole community.