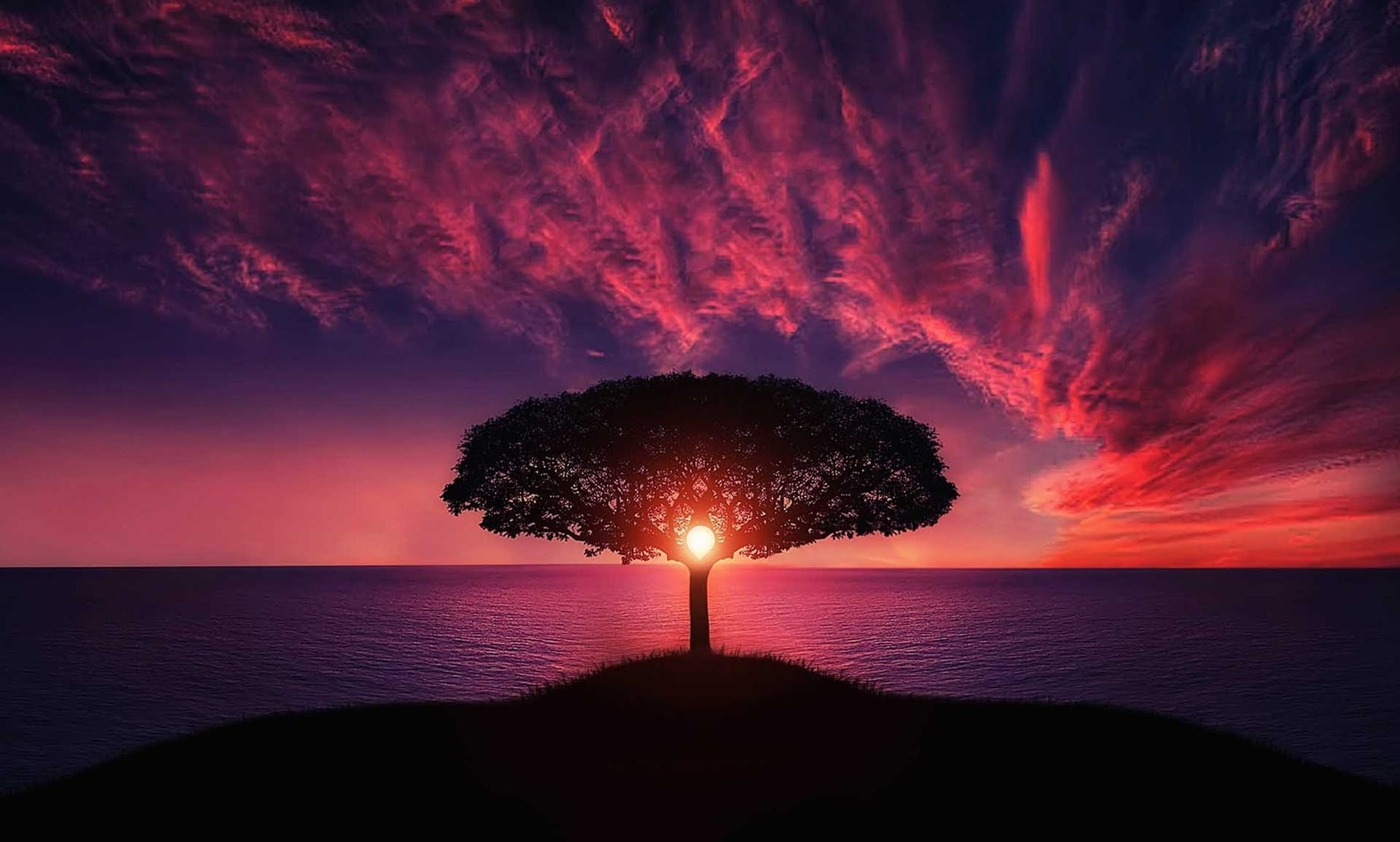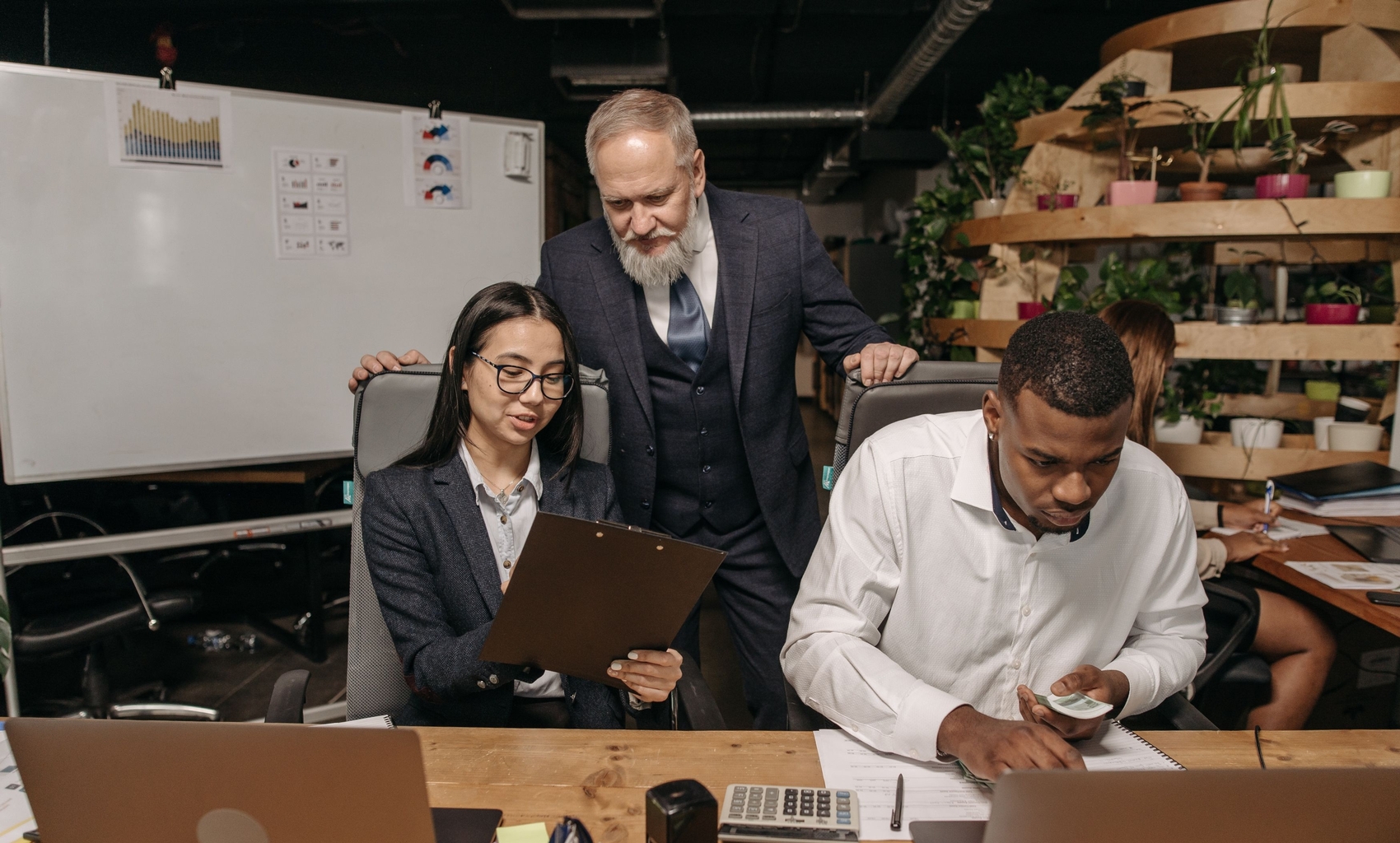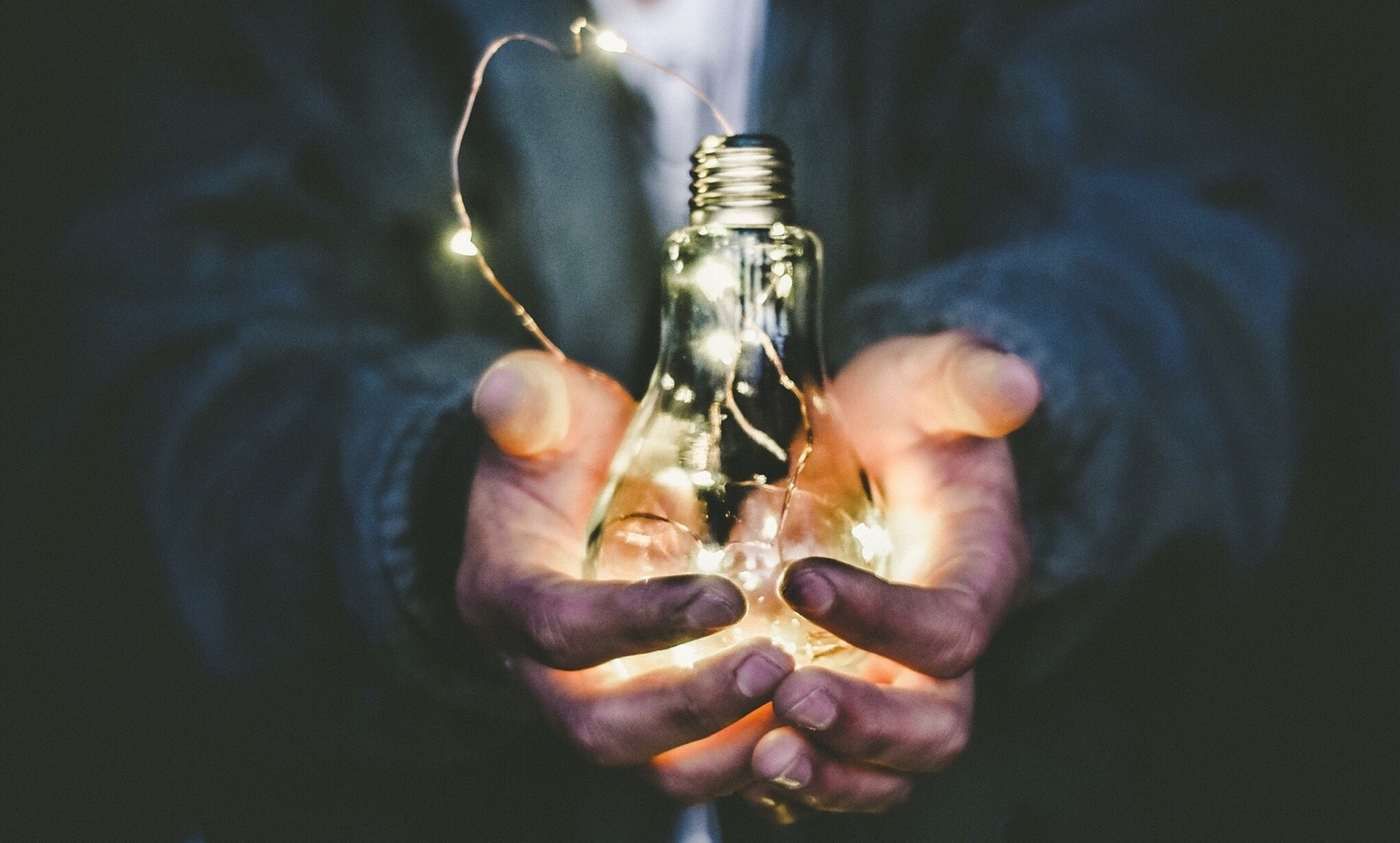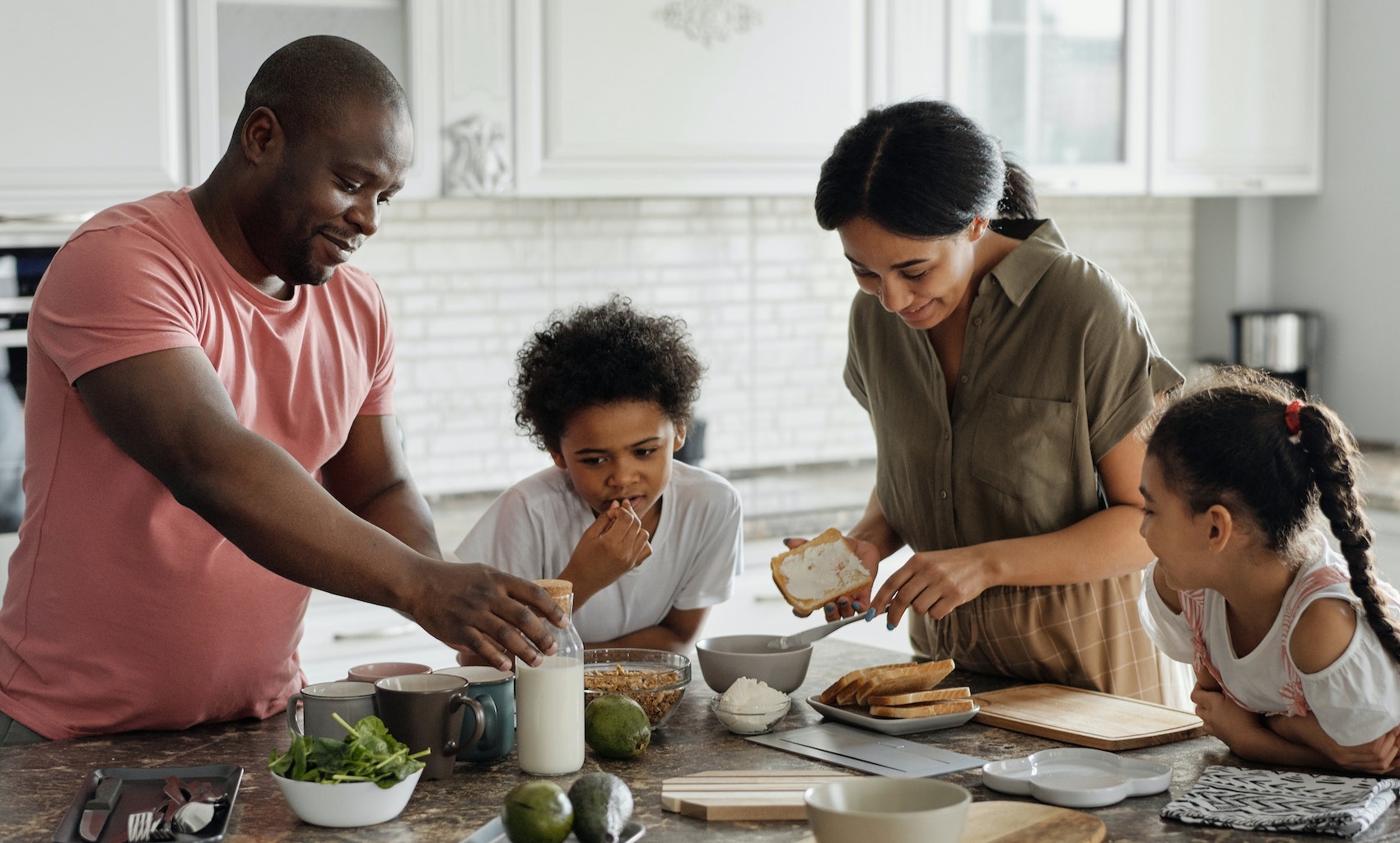 Actualizing God's Kingdom
Living Kingdom of God principles benefits not only you but the whole society.
Developing Leaders of Resilience
Seminars for developing resilient leaders who excel training others.
Transformational Teaching and Learning
Teaching principles that takes instruction from the level of Bible facts to life transformation.
Building Families of Resilient Faith
Teaching How Understanding the Kingdom of God Transforms Faith

A MAJOR CULTURAL SHIFT IS TAKING PLACE IN OUR SOCIETY. MORE AND MORE, CHRISTIANITY IS BEING VIEWED WITH HOSTILITY. WILL CHRIST FOLLOWERS REMAIN TRUE TO FOLLOWING THE TEACHINGS OF JESUS OR BEND TO THE PRESSURE IN CULTURE? OUR WAY, TRUTH AND LIFE SEMINAR PROVIDES TRAINING FOR LEADERS AND CHURCHES IN HOW TO DEVELOP SPIRITUAL PRACTICES THAT WILL STRENGTHEN AND INFORM FOLLOWERS TO VIBRANTLY LIVE OUT THEIR FAITH IN TIMES OF HOSTILITY.

Way, Truth and Life Seminars
Biblically centered principles and practices to equip your leaders to build devoted, resilient followers. Explore how a focus on the Character and Ways of God counter the teachings of Darwin, Marx, Freud, and Nietzsche that have shaped modern lifestyles.