Donate Items
There are some specific items that we need (model info in parenthesis):
Power undercut/jamb saw (e.g. Crain 835 or Roberts 10-56).
Power 12" bevel sliding compound miter saw (e.g. Dewalt DWS779 or Kobalt SM3016LW).
Refrigerator - any color, style, or brand (34" maximum width).
Electric stove/range - any color or brand (30" maximum width).
Black vertical file cabinets (4 locking drawers, letter-sized, 52"H x 15"W x 26.5"D).
HP printer toner - black, cyan, magenta, or yellow (HP 410A or 410X).
We are also continually in need of tools and building materials like:
Circular saws/skilsaws
Heavy duty drills
Reciprocating saws
Heavy duty weedeaters
Prybars and crowbars
Paint brushes & rollers
Paint trays & liners
Treated lumber
Drywall/sheetrock
Lowes gift cards
Shingles
Tar paper
Toilets
Cabinets
Doors
Sinks w/ base
(pedestal or vanity)
New faucets
(bathroom or kitchen)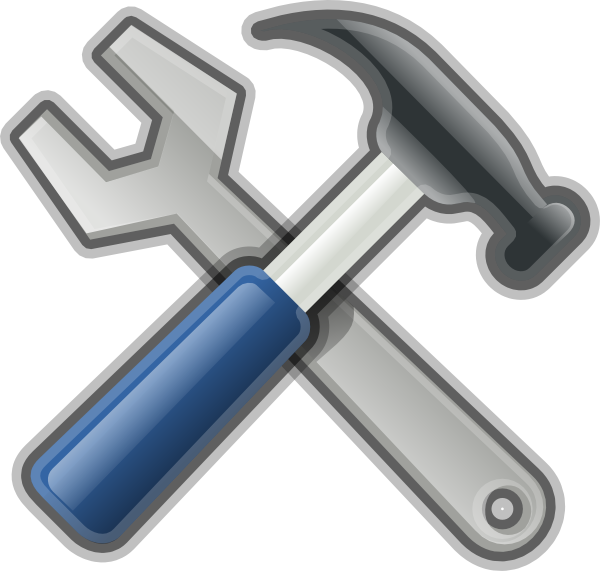 Contact us about how you can help!