Online Store
Our online store is currently under construction.

Our book,
Mission as Life: Making the Kingdom of God Your Family's Passion
can be ordered through Amazon HERE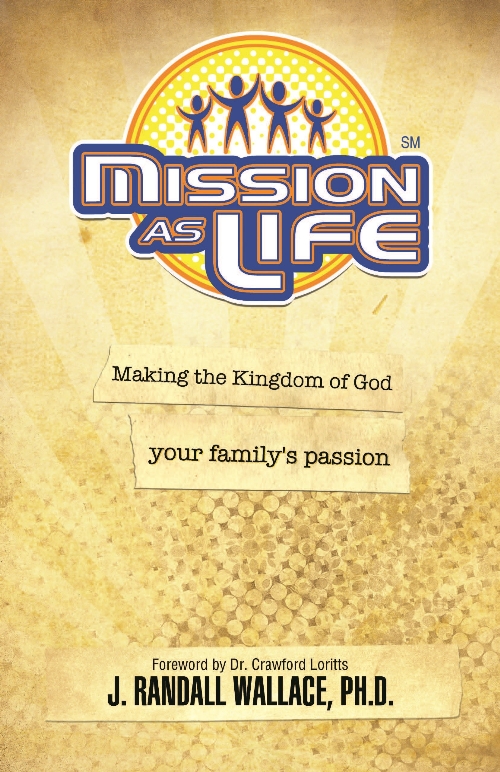 ---


The co-founder of Mustard Seeds, Jacqueline Wallace,
has published a book called Brokenness to Beauty.
You can purchase it at the WestBow Press bookstore HERE or
Amazon HERE and the Bible study to go with it HERE.